TECHNOLOGICAL, ORGANIZATIONAL AND MANAGERIAL EXPERTISE TO SERVE YOUR AMBITIONS
We adapt, test and develop new working and teaching methods to reinvent management and to help our clients adapt to the challenges they face.
Our commitments are in line with our values. We are involved in responsible and ethical projects and guide our choice of innovative projects in these areas: Security, Artificial Intelligence, Cloud, Big Data, Green IT.
Support from Z to A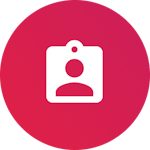 EXPERTISE
Through Team Augmentation, you can not only benefit from the expertise of our consultants, but also from the entire community of Z experts supporting them to meet your challenges.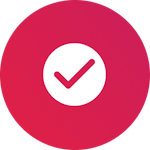 DELIVERY
A team adapted to your context, gathering the technical and organizational expertise necessary to achieve your ambitions. This ranges from testing new and innovative ideas, to developing PoCs and/or MVPs, to delivering complete end to end solutions.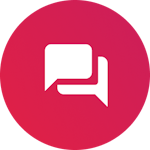 CONSULTING
Remove your obstacles, reduce your hesitations, secure your decisions by bringing a fresh look at your problems, a perspective on your assumptions, a diagnosis and recommendations with our experienced consultants.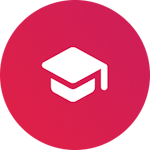 TRAINING
Benefit from the triple skills of our consultants, who will pause their consulting or delivery engagements for a few days to lead the training and therefore share with you their best and most relevant field experiences.
Our Zenika group partners
We are constantly on the lookout for technologies that will influence our field in the next 3-5 years. And we are already working on this with our partners.